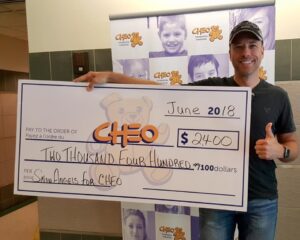 Planning starts soon for the 3rd annual Snow Angels 4 CHEO Fundraiser – raising funds and awareness for kids fighting cancer and their dear families who support them.
Read More »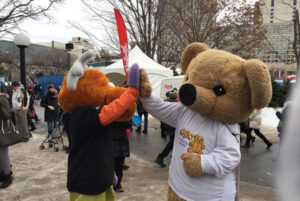 The CHEO Bear found a friend today at Winterlude! The Museum of Nature's Martin the Moose was there and were friends at first sight 😊
Read More »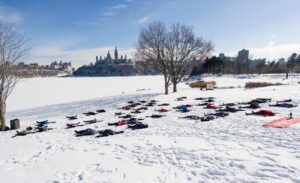 Find Roland! Our founder Roland decided to take part in the 2018 Ski Patrol Guinness attempt for the most simultaneous snow angels. Canadians from all
Read More »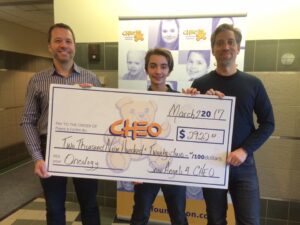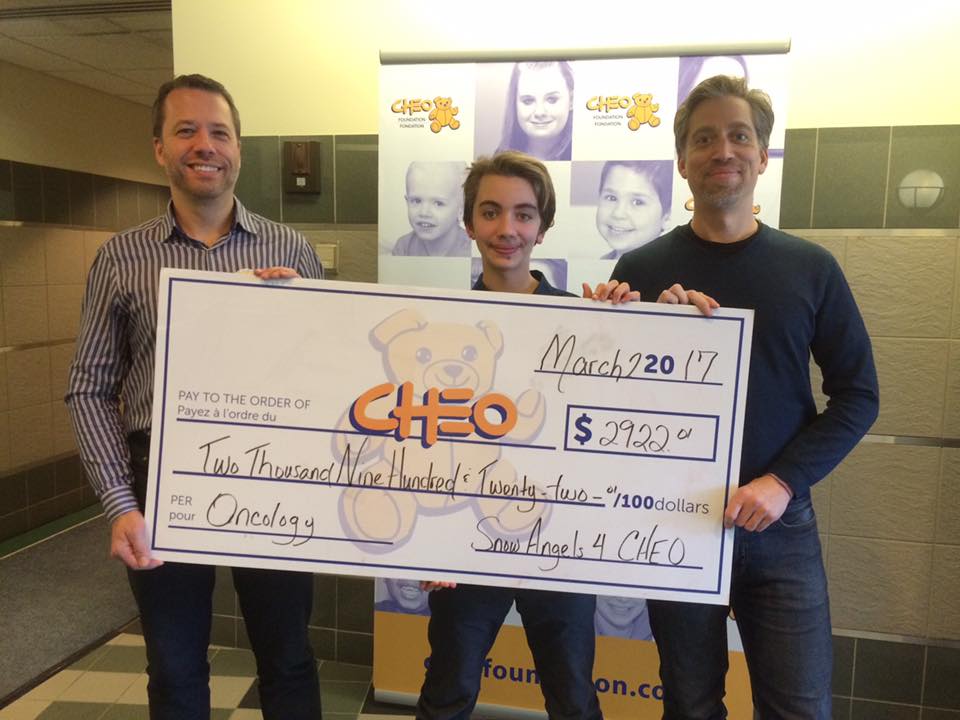 Thank you to everyone who participated in this first year of Snow Angels 4 CHEO! – Especially to Karlis and Jakob who performed snow angels
Read More »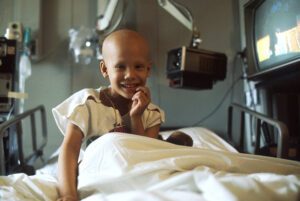 Cancer is the number one disease killing children from age six months to young adulthood. It is the leading cause of non-accidental death in children.
Read More »