Jakob, 11 at the time, began to suffer from tremors and headaches, which led to an MRI at CHEO – it revealed a brain tumour, a low-grade astrocytoma. The cerebral spinal fluid was pooling in his brain, causing a condition known as hydrocepahlus; it was an issue that had to be dealt with immediately.
Biopsy cellular samples were gathered from a scraping of the tumour; for the next three weeks, Jakob and his parents played the waiting game.
"The uncertainties are the worst," says Karlis.
While surgery was an option, it was too risky for the grade six to undergo; seventy weeks of chemotherapy was the prescribed treatment.
After going through 70 weeks of treatment and getting his life back to normal, Jakob has taken on multiple roles as an ambassador; Make a wish foundation and Candlelighters.  He continues to be part of the solution for all families and kids who follow.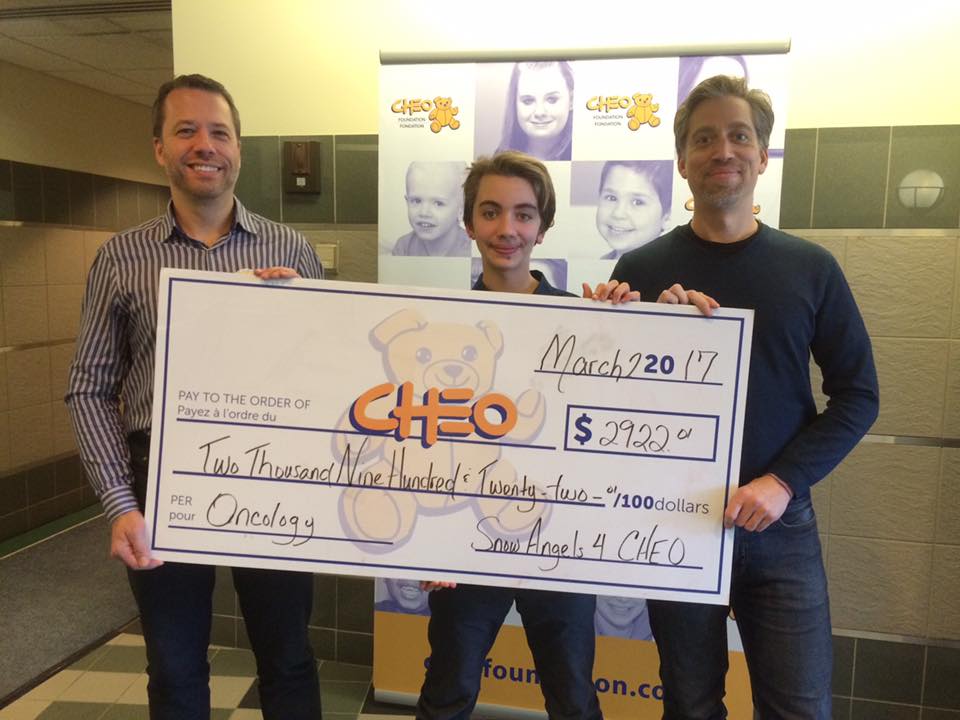 Jakob and Karlis have been involved with Snow Angels for CHEO since the first campaign in 2017.  Mandy A. from CHEO put us in contact with each other and we've been doing snow angels and fundraising together ever since.
Jakob's family have not shied away from any challenges or fighting for other kids and families going through the same as they did.  A real super hero family!  A family I've been fortunate enough to get to know over the years and become friends with.
References: https://kitchissippi.com/2015/06/26/elmdale-students-run-to-support-classmate/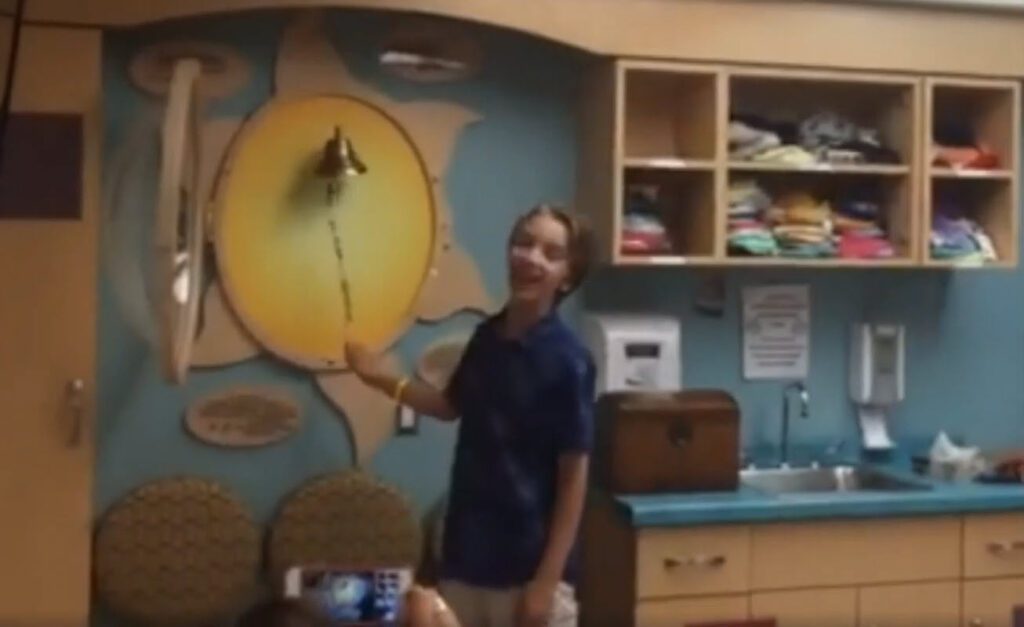 Interview with Jakob - a real snow angel hero!