Holistic Clinic has donated two 1 hour massages.
Everyone needs one of those!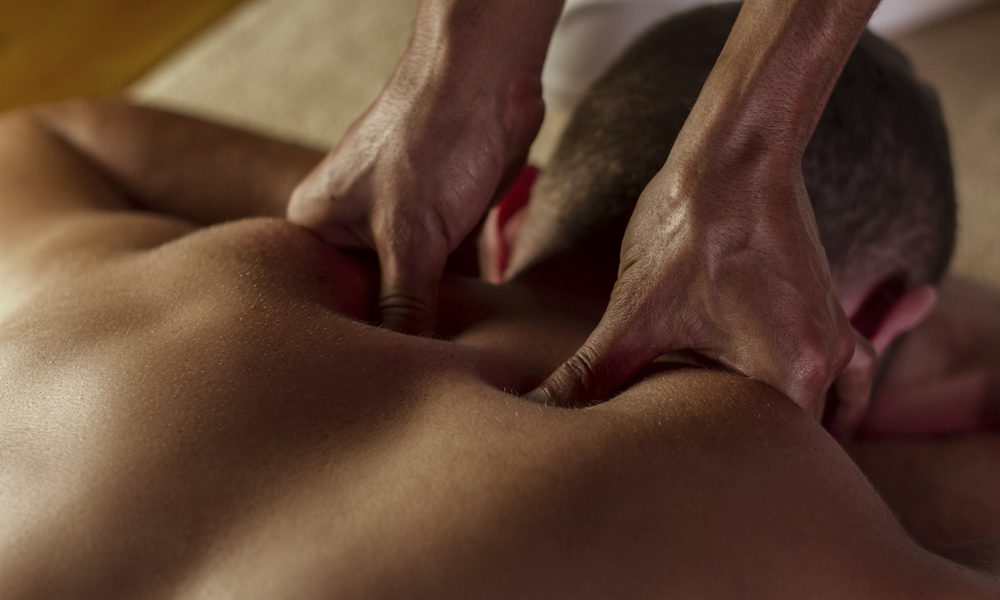 The Holistic Clinic team of professionals is committed to providing the highest quality of individualized health care, with a particular emphasis on sports and occupational injury management through soft tissue mobilization. We strive to ensure that all treatments are tailored to the needs of each patient and recognize the importance of integrating each patient's goals for their health into all treatments. Whether treatment requires the skills of a single health care provider, an integrated approach within our clinical team, and/or consultations with outside professionals, our main goal is to achieve a timely resolution of the patient's health care problems.
We firmly believe in the importance of community education and involvement as a means to encourage and promote healthy and active lifestyles which assist in the prevention of illness and injury. Finally, through continuing participation in research and professional development, we strive to contribute to the advancement of health care practices.