TailGators has been supporting our campaigns in one way or another by donating prizes and location space for our events.
Depending on the pandemic situation we are hoping to have a pool tournament at the end of March.
They have amazing food items on their menu and a huge space to play pool in.  Please support them as they have supported us!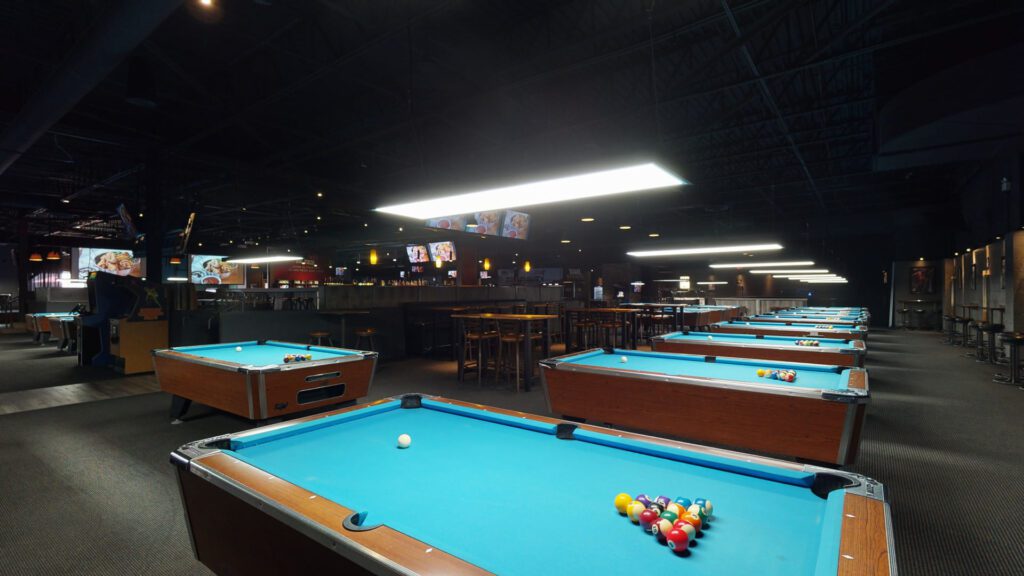 All things fun are back on at Ottawa's Largest Socially distanced Billiards Bar and Restaurant. Join us daily from noon until 10 pm. Takeout and delivery options available from Uber, Skip and Doordash.
We are Ottawa's largest Super Bowl Party venue with projection screens a videowall and over 40 HDTVs. When it comes to entertainment, we have you covered.