Donated 2 X $50 gift cards which can be used towards billiard balls, cloth, or re-cloth services.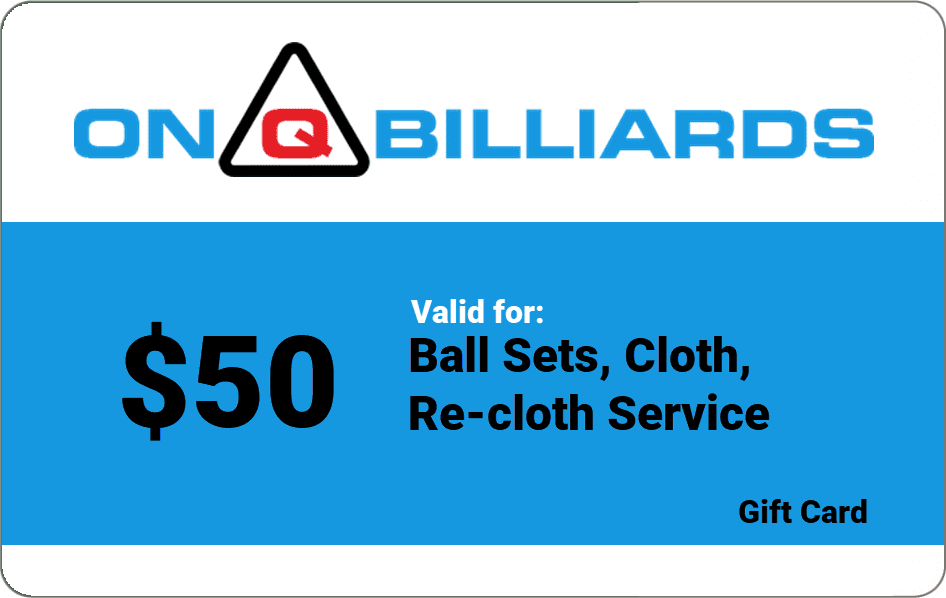 On Q Billiards offers quality pool table maintenance services, billiard supplies, and other related billiard services.
It is owned by this charity's founder and just another way to support this charity campaign to fight kids' cancer.